The Company Settings page is where account information is set, such as address, default report email templates, and invoice notes.
To Setup / Edit Company Settings
From the Settings menu on the left sidebar, select Company Settings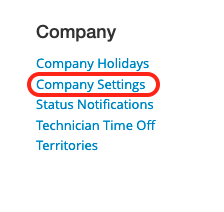 Here is where you can add or edit any company information, such as address and phone number, upload your logo, as well as set up Invoice settings.
For your Company Picture, please upload a 300px x 300px image as a .png file.
Once finished, scroll to the end and Update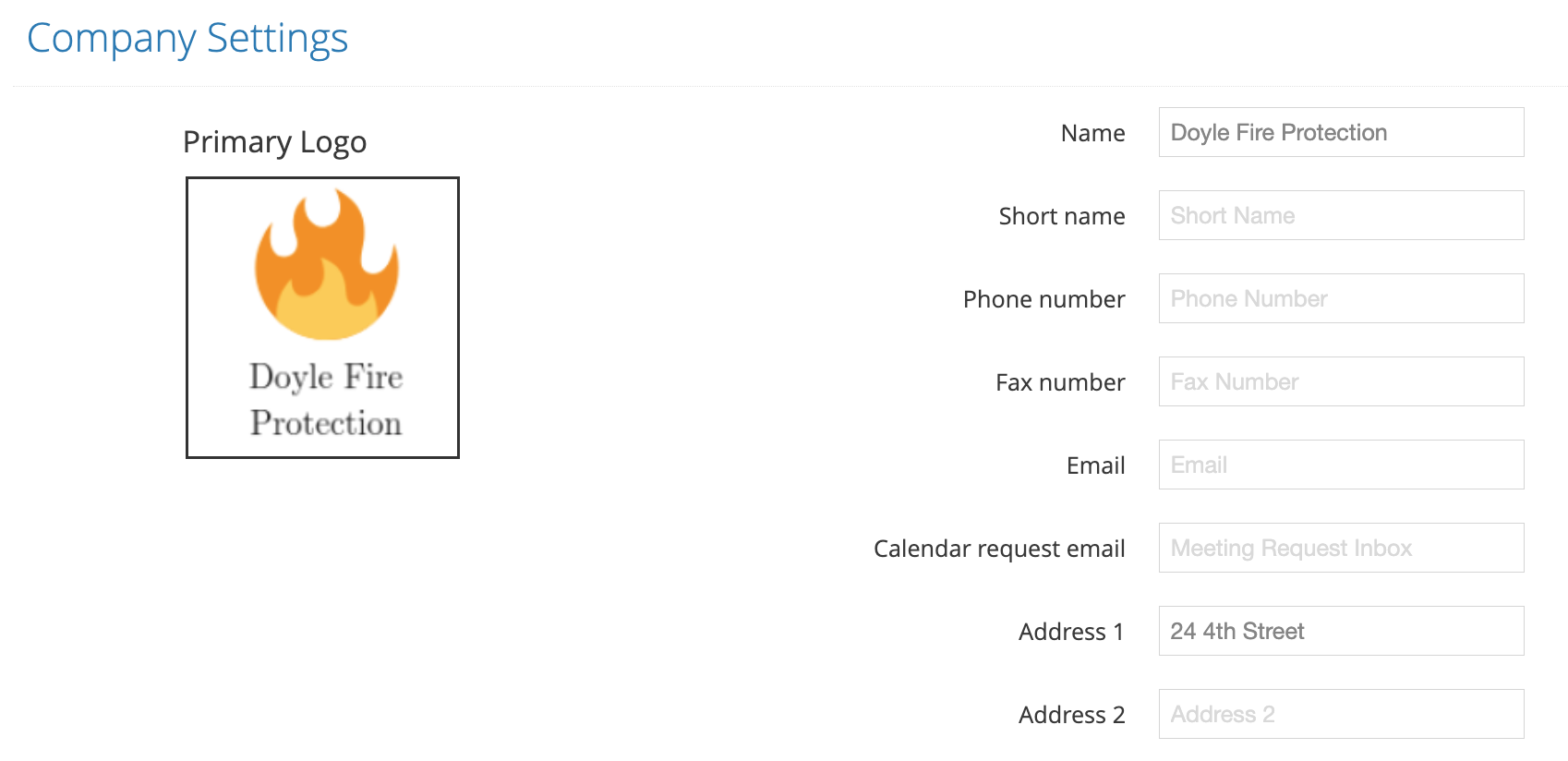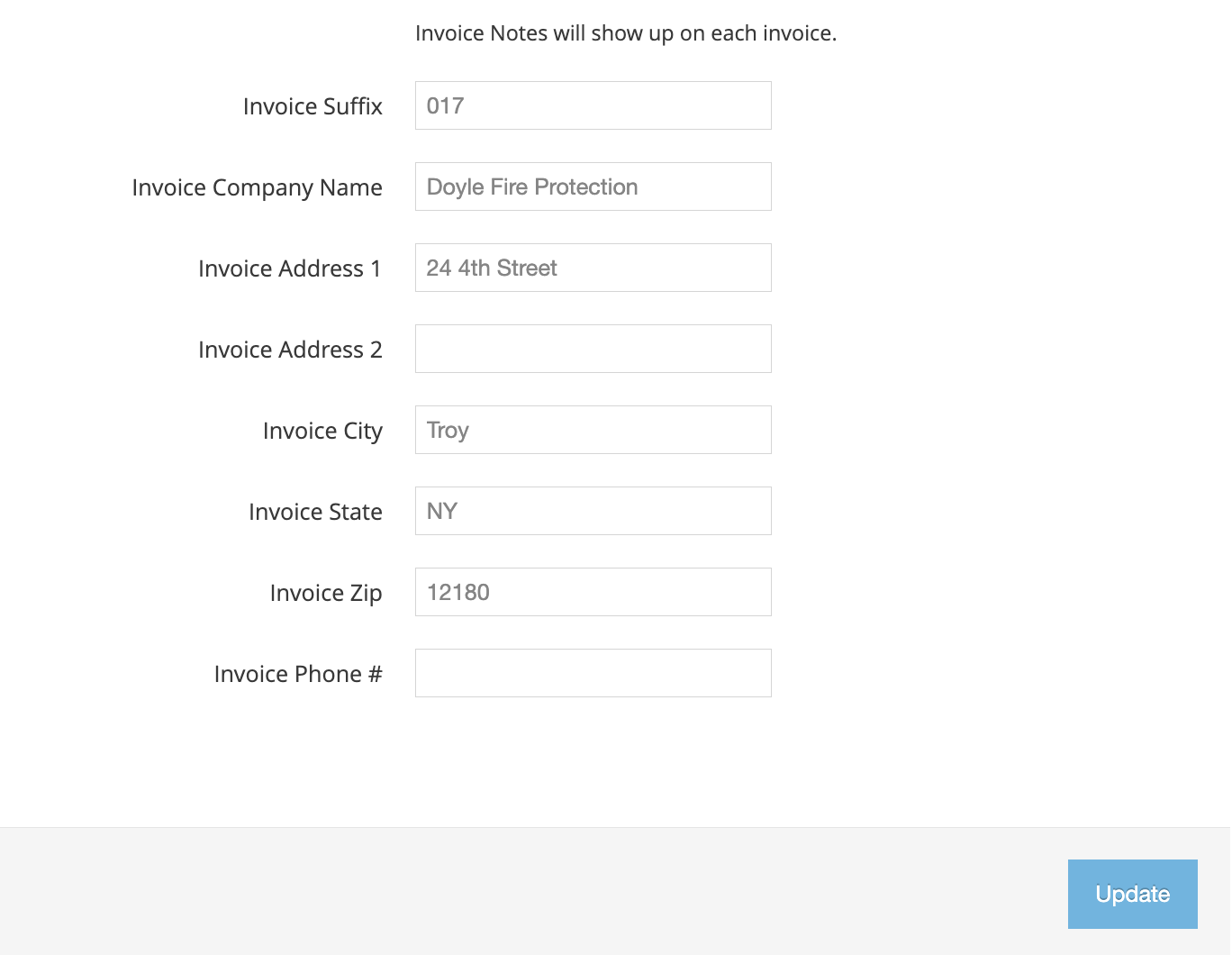 Need help? Contact our Support Team at support@inspectpoint.com or submit a support ticket via the web widget on the bottom-left on your screen - Click here for more information