Head to the Settings menu, and select Backend Users under the User Management section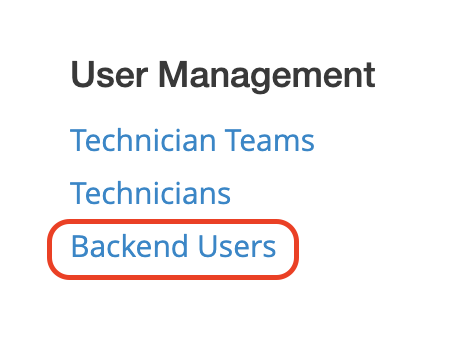 Here you will see a list of the current backend users within your instance. Select the +New User option in the top right corner.

Fill out the fields accordingly, select the Role, then Save and Send Invite.
>>>Notes:
The only required field is Email
If the user is heavily involved in the backend setup, scheduling, or deficiency management, Super User or Admin user role is recommended. For more information on user roles and permissions, click here.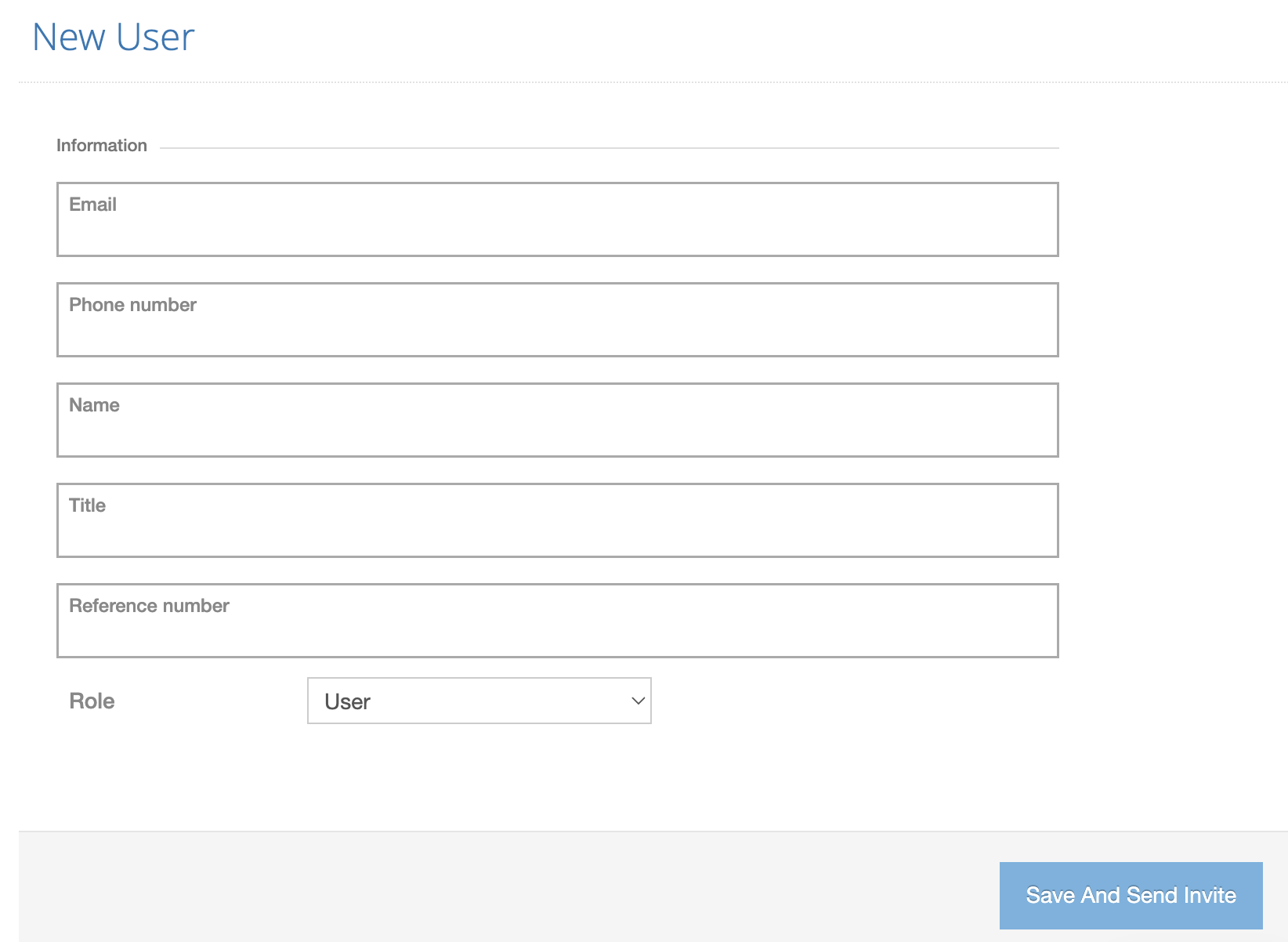 The backend user(s) will get an email invitation where the click the link to create a password and they will be all set with backend access.
Need help? Contact our Support Team at support@inspectpoint.com or submit a support ticket via the web widget on the bottom-left on your screen - Click here for more information