Note: The following functionality is available to users who are on the Platinum plan.
When a technician is doing an inspection and identifies an issue that they can resolve on-site, they can now automatically generate a work order while doing their inspection.
While performing an inspection in the field and adding a correction, a technician can indicate if that correction work was done onsite.
While on the Proposed Corrections list, click to add a correction.
Then, toggle on "Work Completed Onsite" to indicate that the work was done on-site.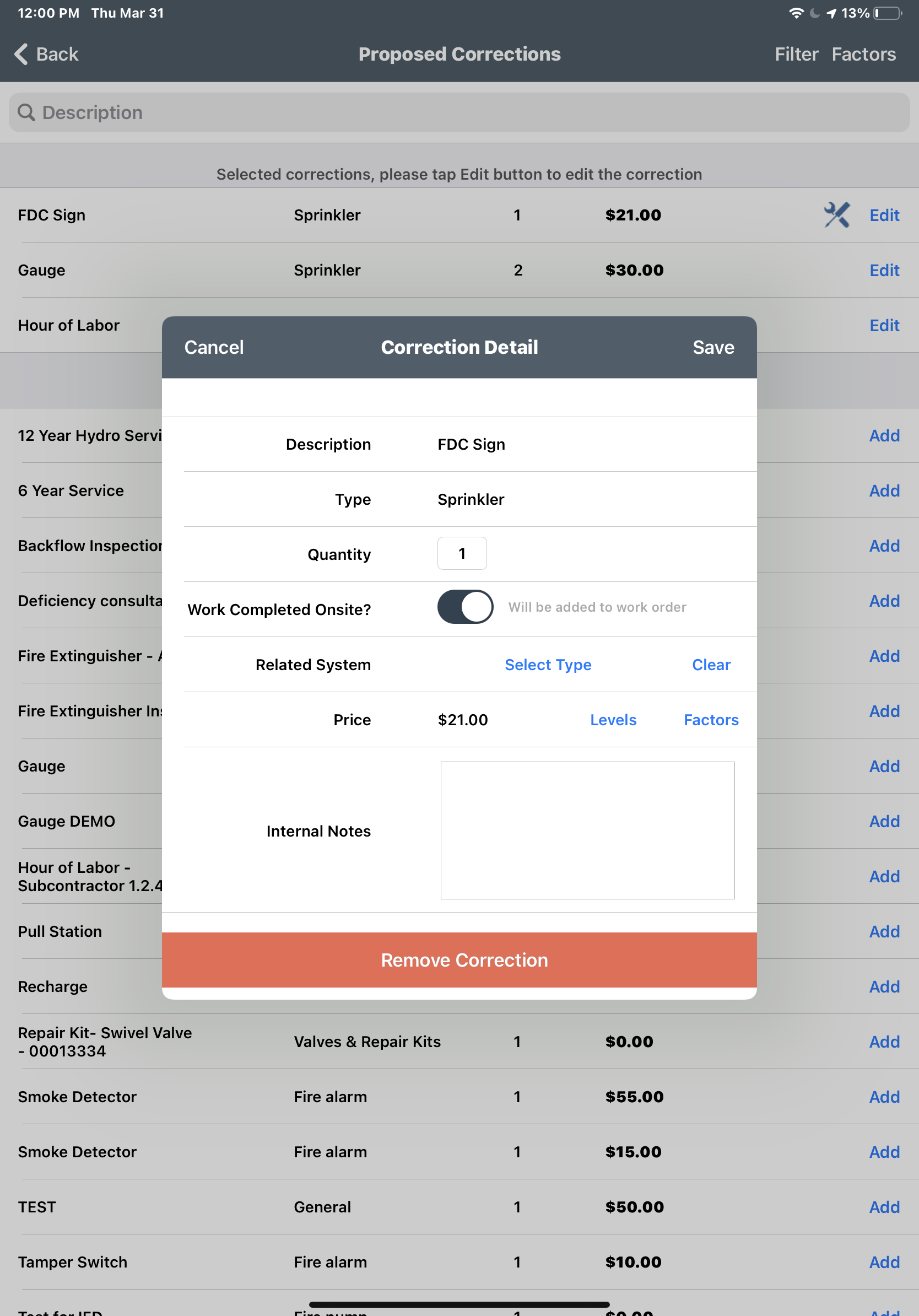 Saving this will automatically generate a work order that contains this correction.
Any items marked as "done onsite" will appear at the top of the Proposed Corrections list marked with a tool icon. Whereas work NOT done onsite flows through to the proposal, work that IS done onsite appears on the work order.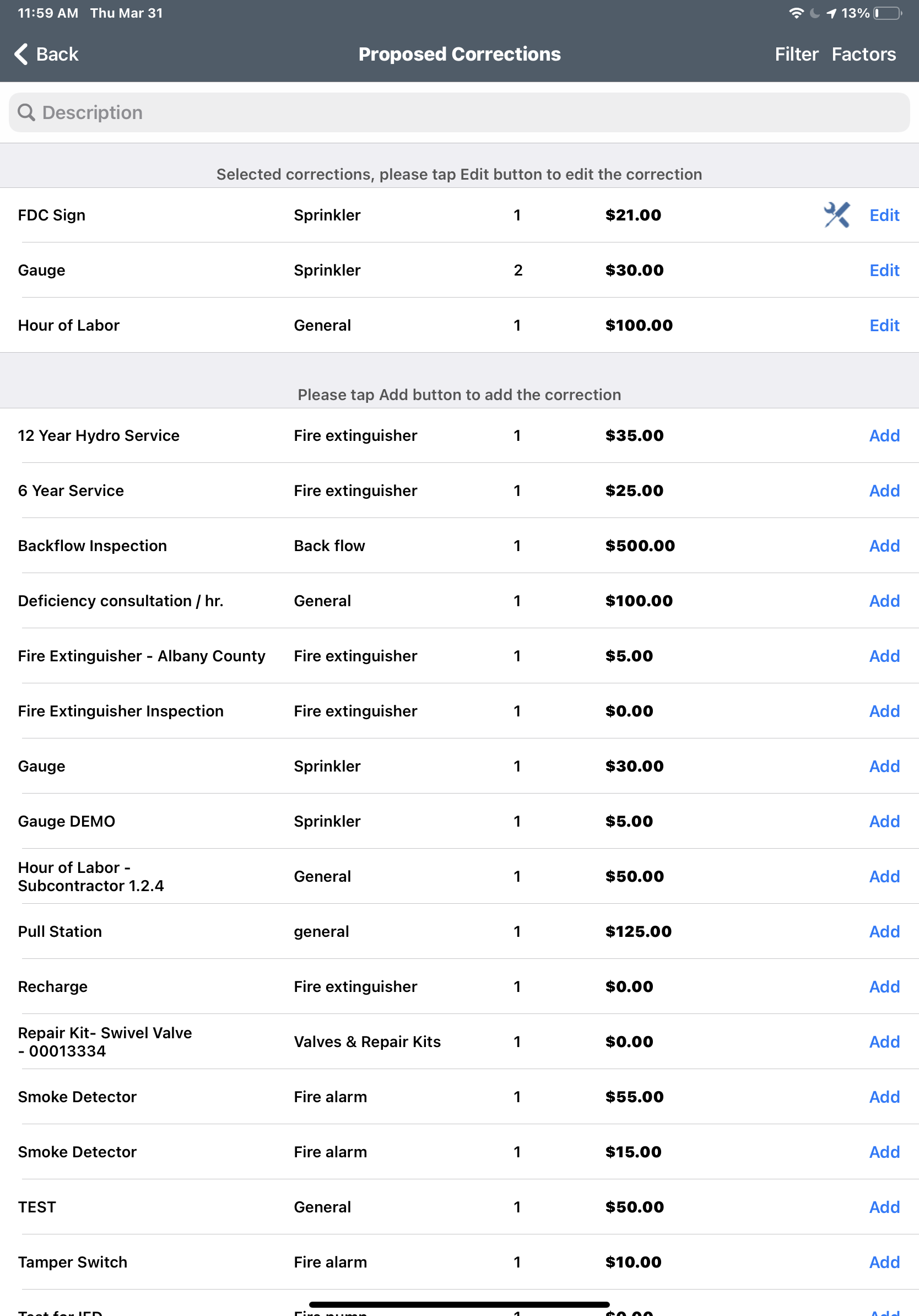 Press the "Review and Complete" button to access the work order via the "Work Order" button.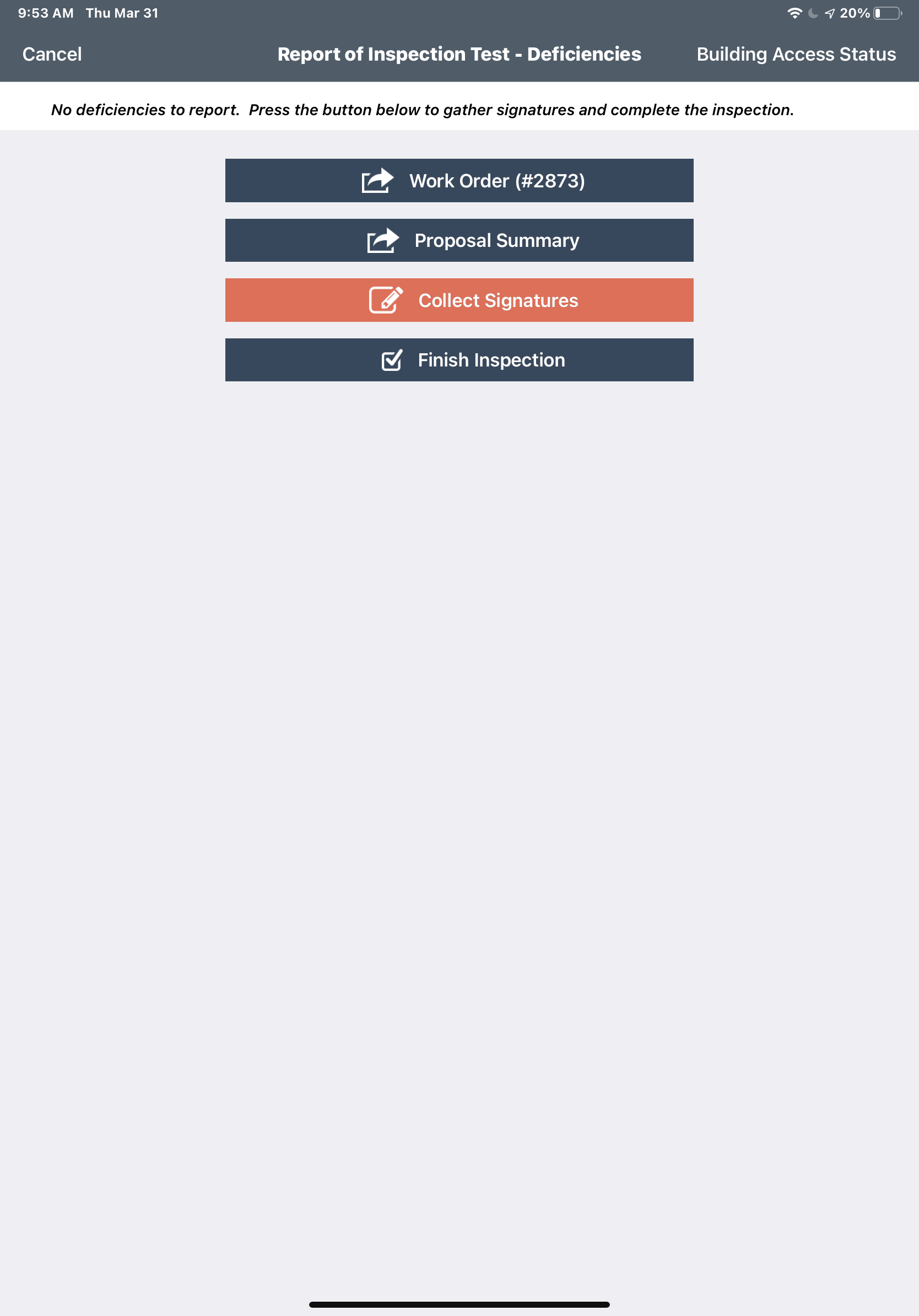 Tapping that button opens your work order.
From there, you can follow the same process to edit or complete a work order as you would if the work order was not generated from a correction completed onsite.
Need help? Contact our Support Team at support@inspectpoint.com or submit a support ticket through the "Submit a request" link above