Default invoice information is set in our new Invoice/Payment Settings section and is what displays on the invoices within your instance by default. You can change the information at the individual invoice if needed.
To Set Default Invoice Information
Head to the Invoice Settings section. To get here, click Settings on the left-hand-side, navigate to Invoice/Payment Settings, and then click the first link - Invoice Settings.
Here you will see General Settings and Address Information.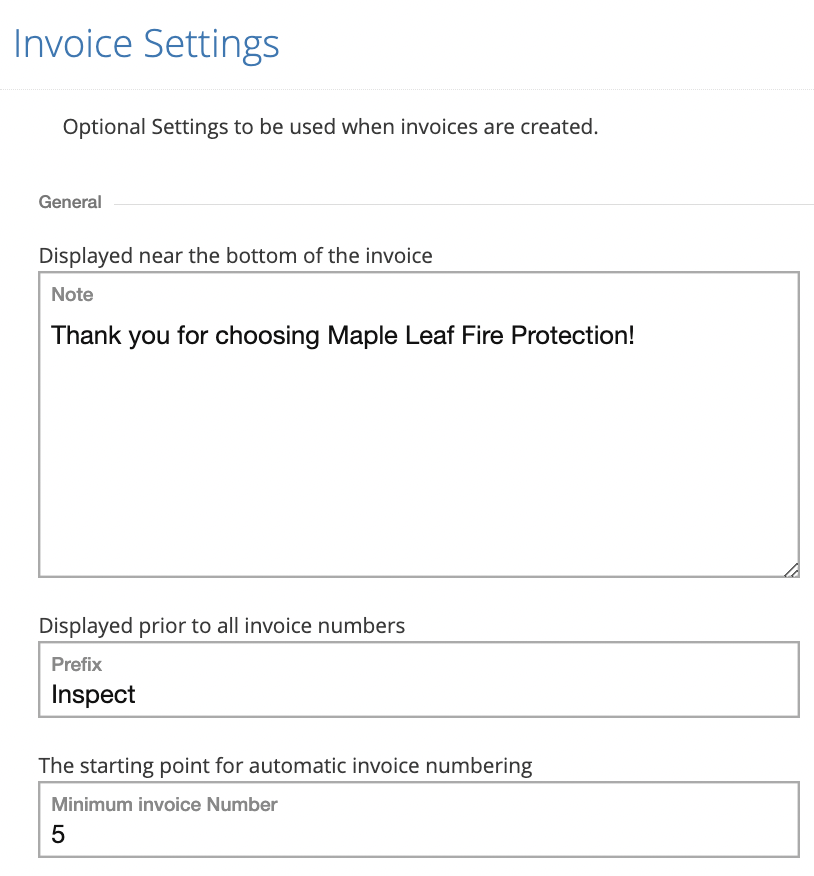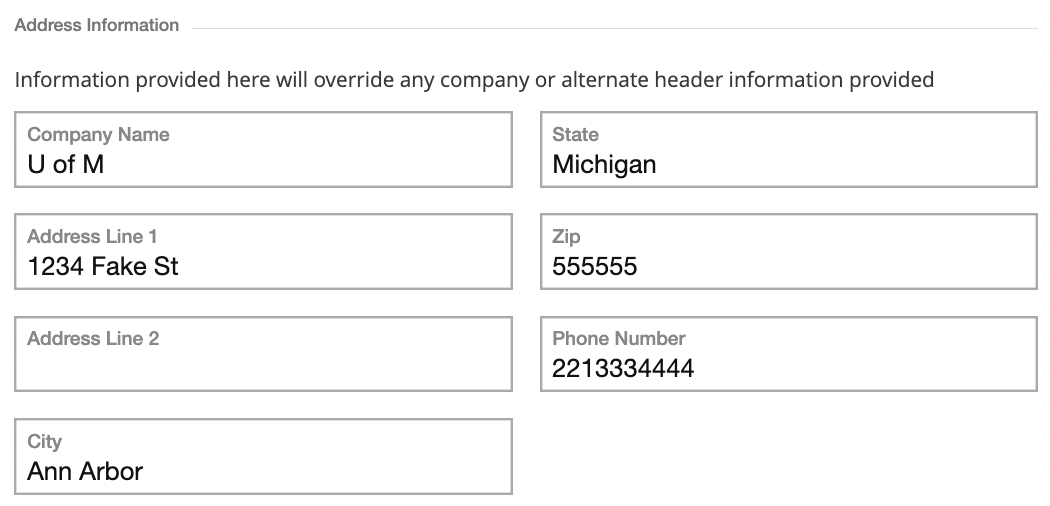 Fill out accordingly, and click Save when finished.
Need help? Contact our Support Team at support@inspectpoint.com or submit a support ticket via the web widget on the bottom-left on your screen - Click here for more information