Inspect Point releases app updates regularly. These releases range from large deployments that debut new features, to tiny releases that are meant for a minor fix.
Inspect Point highly recommends turning off automatic app updates in your device Settings so the application doesn't begin updating in the middle of an inspection.
To Update the Application
Before updating the Inspect Point app, be sure to send any/all in-progress inspections back to the office!
Tap the App Store icon on your device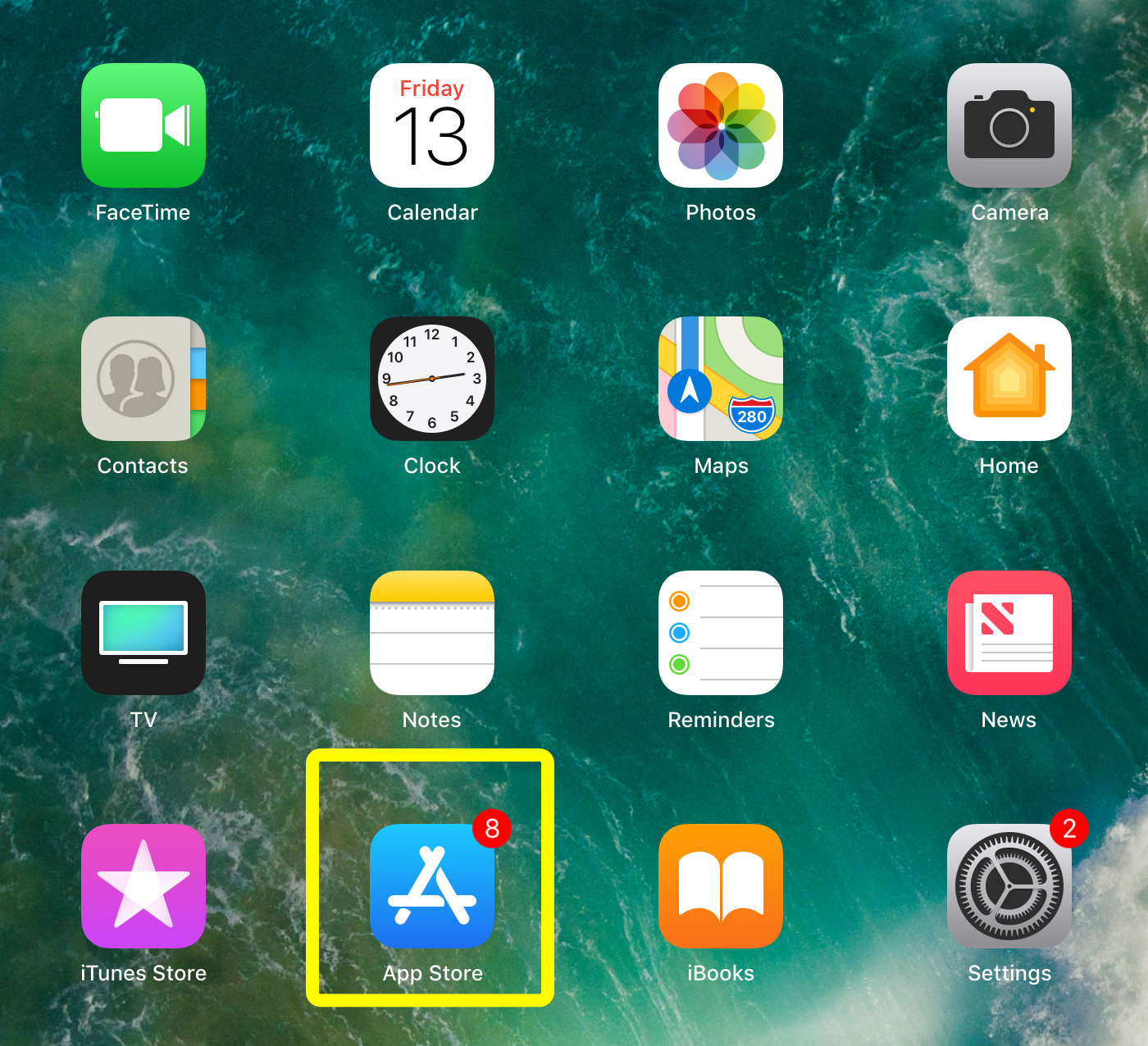 At the bottom of the screen you will see an option for updates
Tap 'Update'

Tap the update option to the right of the Inspect Point logo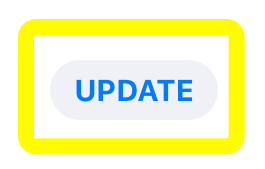 Log out, then log back into the Inspect Point app