From any screen, locate the dropdown located in the upper right corner of the screen.
Click the dropdown arrow and select Account Settings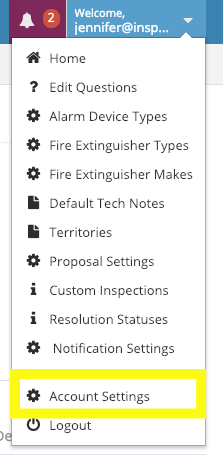 You will now see the 'Account Settings' screen.
Update, or add, the company information, including the company logo, that will appear on all generated inspection reports.
Click 'Update' and all changes will be saved.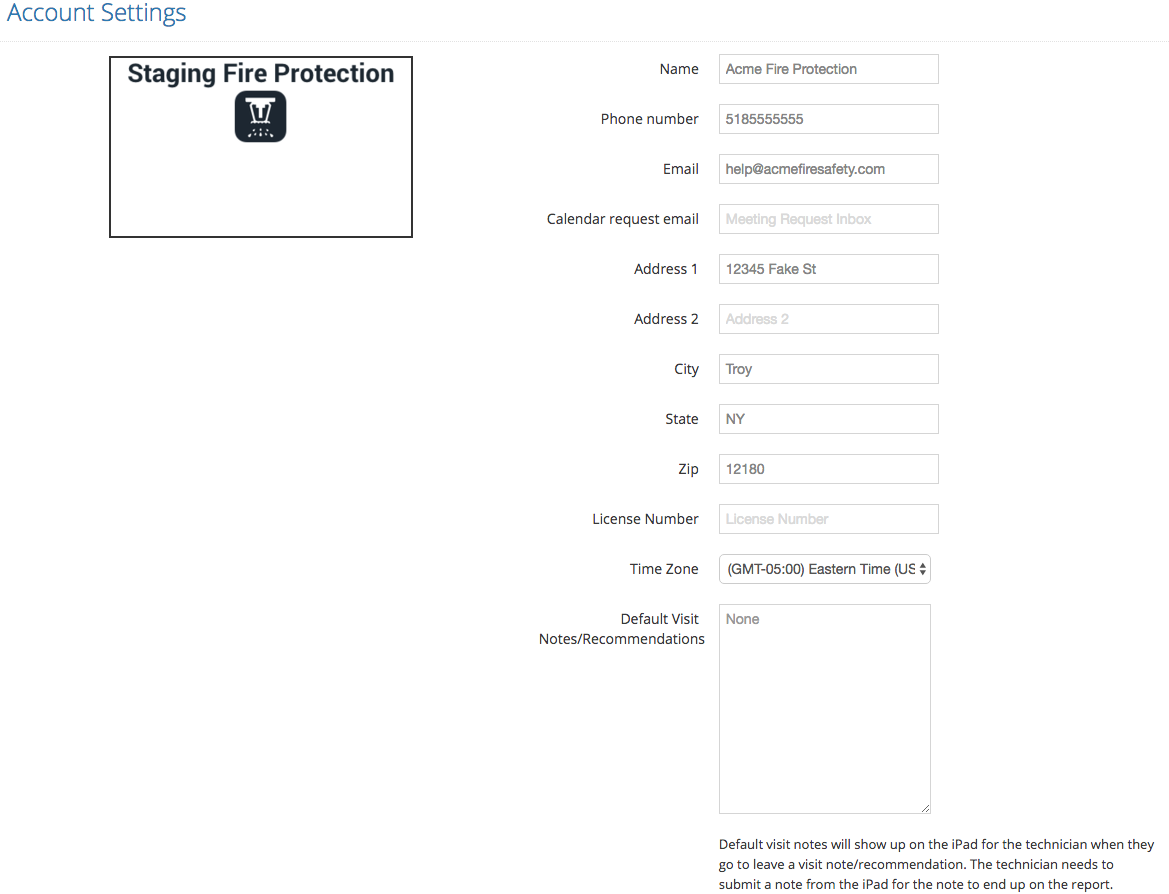 Need help? Contact our Support Team at support@inspectpoint.com or submit a support ticket through the "Submit a request" link above.