Technicians can reset their own password. In the event a technician cannot reset their password, backend administrators can reset passwords for technicians. The steps below can be followed in order to reset a technicians password.
Step 1: Navigate to Technician Listing Screen
Click Users tab then Technicians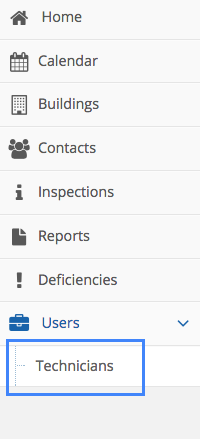 Step 2: Navigate to the technician you would like to reset
Click the Username for the technician you wish to change the password for
>>> In this example we will change the password for Tim Tebow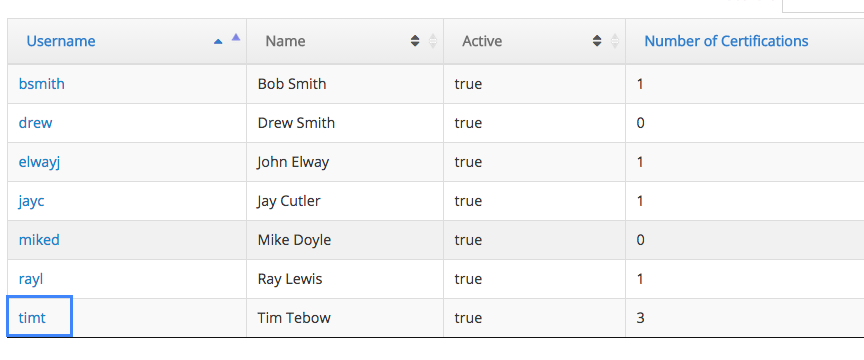 Step 3: Click Change Password
Click Change Password on the technician detail screen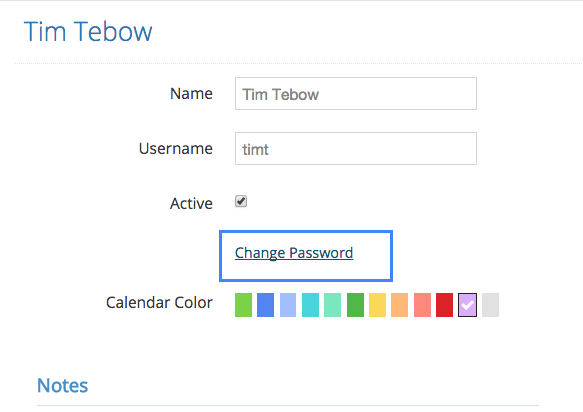 Step 4: Enter new password
Enter and confirm the new password.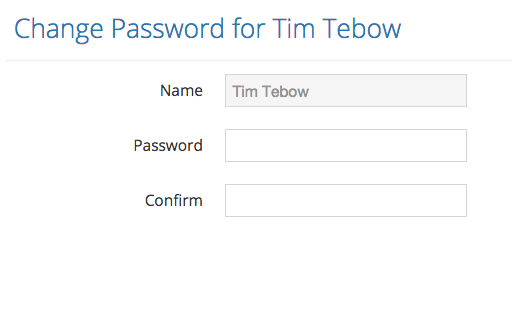 Click Update when done
>>> A success message will pop up indicating the password has been successfully updated

Step 5: Provide new password to your technician
Provide the new password to your technician is a secure manner. It is a bad security practice to supply an email and a password to a user in the same email.
Need help? Contact our Support Team at support@inspectpoint.com or submit a support ticket via the web widget on the bottom-left on your screen - Click here for more information.