>>> NOTE: This reset is done in the web application, and NOT on the iPad.
Click Users tab then Technicians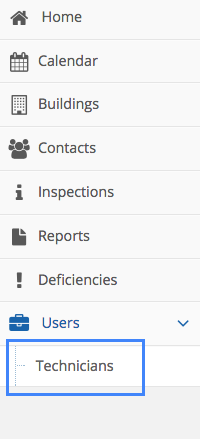 Click the Username for the technician you wish to change the password for
>>> In this example we will change the password for Tim Tebow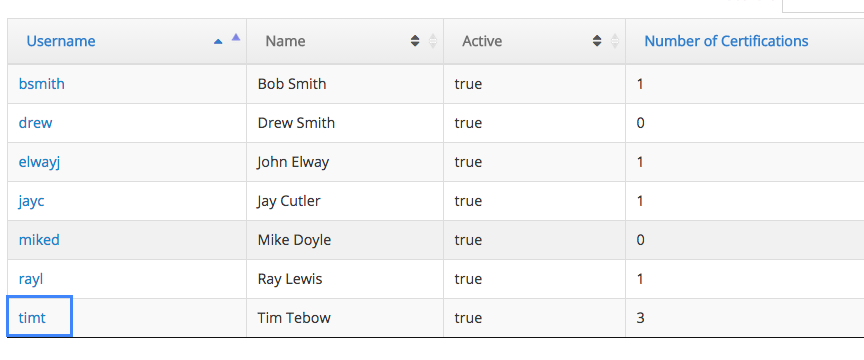 Click Change Password on the technician detail screen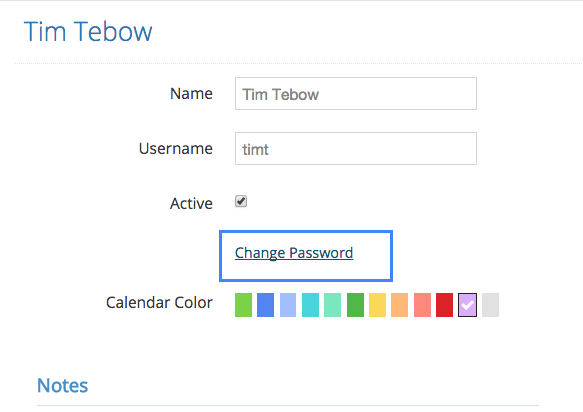 Enter and confirm the new password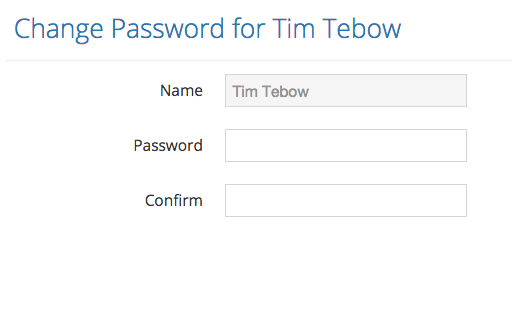 Click Update when done
>>> A success message will pop up indicating the password has been successfully updated

Need help? Contact our Support Team at support@inspectpoint.com or submit a support ticket through the "Submit a request" link above.